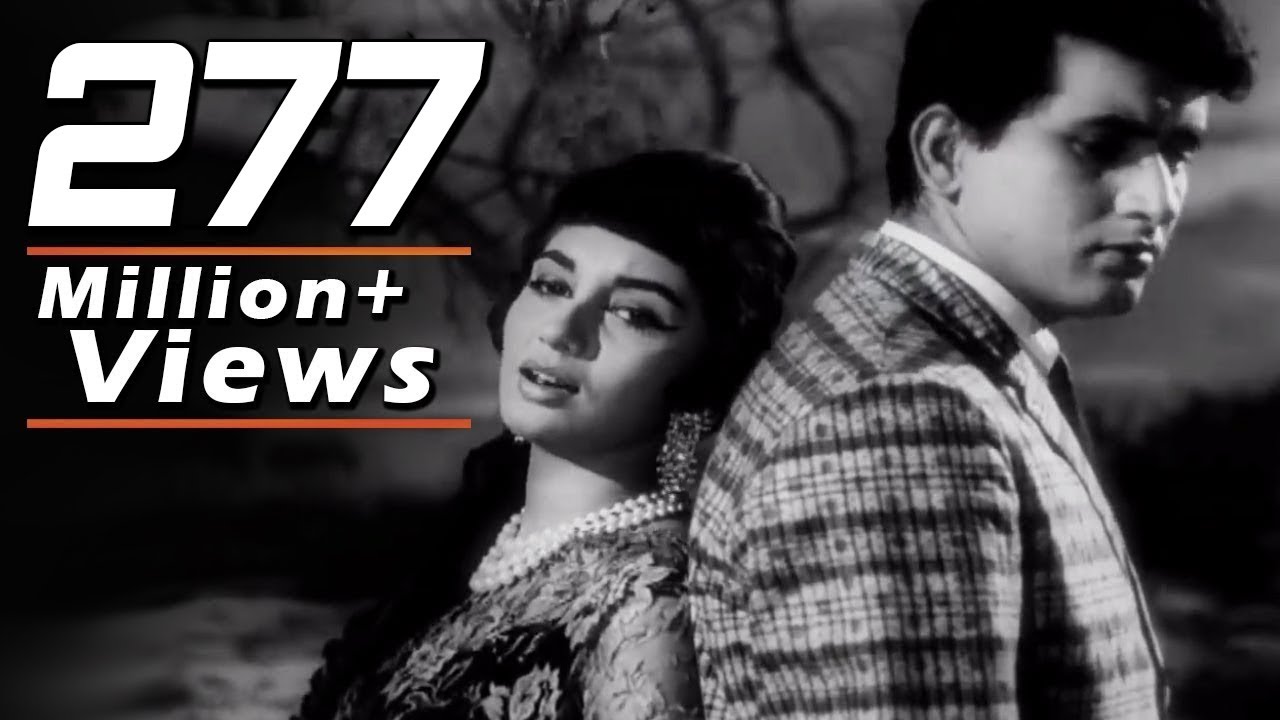 Lag ja gale lyrics in English - Lata Mangeshkar is the lyrics of song lag ja gale old superhit song from Woh Kaun Thi (1964) movie. The song was sung by Lata Mangeshkar and lyrics written by Raja Mehndi Ali Khan and directed by Raj Khosla.



Lag ja gale lyrics
shayad Phir Is Janam Mein
lag Jaa Gale ke phir ye hansi raat ho na ho shayad phir is janam Mein mulakat ho na ho...
lag ja gale a a aahh hhh hhh
shayad phir Is Janaam Mein
pyaar Ki Barsaat Ho Na Ho
shayad Phir Is Janam Mein